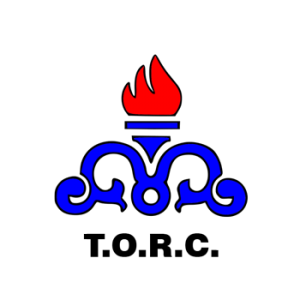 Owing to domestic petroleum product's needs, construction of this refinery launched in 1968 and finished off in 1971. Initial nominal capacity of the refinery was 85000 BPSD which increased to 125000 BPSD after process debottlenecking project in 1976.
In response to the rising consumption rate of petroleum products and to meet the domestic market demands, second refinery with nominal capacity of 100000 BPSD established in 1973. Similarly, in 2003 nominal capacity of this refinery was increased to 125000 BPSD. The feed of both refineries is provided by two 24 and 26 inch pipeline from south oil fields of Maroon Ahvaz, Saraje Qom and Middle Asian countries.
Projects:
Engineering design of Air Preheater of Tehran Refinery Furance(H-101) in 2000 for TORC.