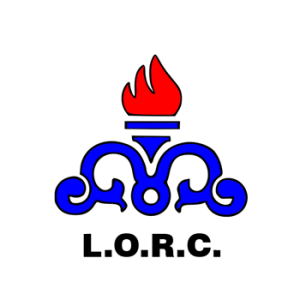 Date of Establishment: 1975
Capacity: 60,000 bpd
Production Units
Atmospheric Distillation, Vacuum Distillation, LPG Recovery, Naphtha Hydrotreater, Kerosene Hydrotreater, Gas Oil Hydrotreater, Catalytic Reforming (CRU), Isomerization and related utilities
Company Overview
Lavan Oil Refinery Company engages in oil and hydrocarbon refining. Additionally it produces and processes different oil byproducts. The company is based in Shiraz, Iran. Lavan Oil Refining Company operates as a subsidiary of National Iranian Oil Company.
Projects:
Engineering and Fabrication of 21 Heat Exchangers of Lavan Refinery in 2001 for LORC, implemented by special alloy steel with new technology for first time in IRAN.