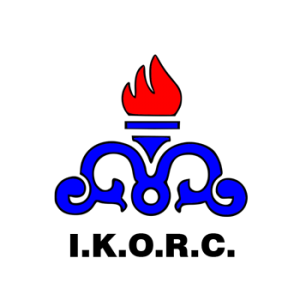 Date of Establishment: 1989-1992
Capacity: 250,000 bpd
Production Units
Atmospheric Distillation, Vacuum Distillation, Visbreaker, LPG Recovery, Naphtha Hydrotreater, Kerosene Hydrotreater, Continuous Catalytic Reformer (CCR), Isomax, Sulfur Recovery, H2 Production, Isomerization, Residue Fluid Catalytic Cracking (RFCC), Reduced Crude Desulfurization (RCD), Propylene Recovery and related utilities.
Projects:
Engineering design, Procurement, Construction and Commissioning of Demine Water Unit of Shazand Refinery in 1999 for IKORC.
Design and Execution of Hydrocarbon Products Tanks, including loading and Unloading Systems in 2000 for IKORC.